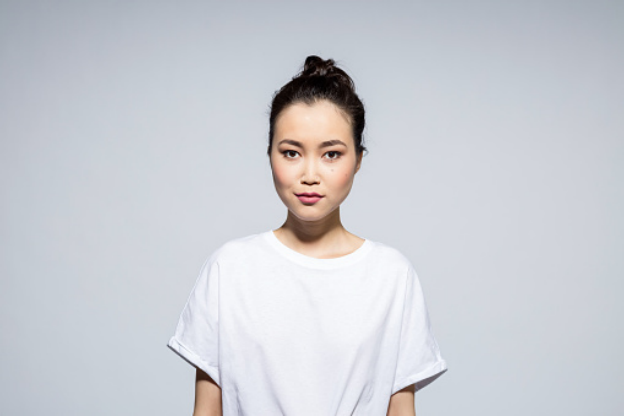 By clothing-bag, 25/07/2022
College Student Dressing Guide: How to Dress to Impress on Campus
Dressing on campus is about what is hip and on-style. It is about what is in and what is not. It is about the classic custom crop tops and skirts. It is about mixing-and-matching clothes to make you stand out. So what clothes are in style this year?
College Dressing Guide: All You Need to Know
Whether you are just starting out or in your last year of college life, you have to understand that less is more. The more you dress, the more laundry you will do at the end of the week. But this should not stop you from dressing to impress on campus. You can still keep things simple yet eye-catching: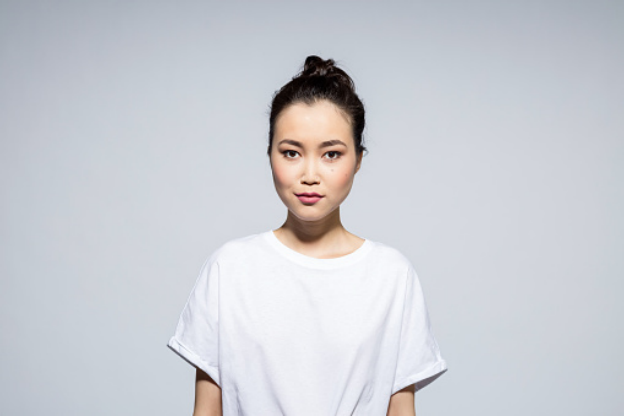 Classic Tees
A few basic tees and custom tank tops will get you a long way. Choose basic colors like gray, white, black, or blue. You can add a bright color once in a while to make yourself stand out. You can wear these classic tees alone or under a cardigan, a jacket, or a plaid shirt. A simple pair of denim or shorts will complete your cute and simple attire.
Custom Crop Tops
Custom crop tops with a logo or name in front of the shirt can really make your whole wardrobe pop. Crop tops are trendy all year round. Alternatives to this may be cami tanks or button-downs. Because these types of clothing take up a small space in your closet, you can bring more of these to your dorm and keep them in one section of the cabinet.
Sweaters
Have you tried wearing knitted sweaters in a nice morning class? Whether oversized or cropped, sweaters and cardigans can look sexy and clean at the same time. You can use sweaters as stand-alone or with classic tees or cropped tops.
Skirts
Skirts are cute. You should have a variety of skirts in your arsenal. A casual skirt like a denim skirt can be used for normal classes while formal skirts can be used if you want to look more corporate. You can mix your wardrobe with a nice blazer or a cardigan to keep things new and fresh. Since skirts and tees are simple enough, you can accessorize yourself by wearing nice dangling earrings or beaded bracelets.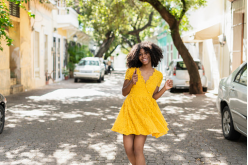 Dresses
Wearing dresses should also capture the attention of students on campus. Stick to casual dresses because you can wear them more in school. Have a variety of colors for your dresses. Black dresses are always trendy. But you can also go for pastel colors to show your soft yet colorful personality.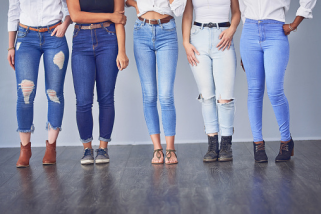 Jeans
College life will not be complete without one or two pairs of jeans. If you are looking to buy one, opt for a high-quality pair because you will be using these pairs for a long time.
You have different styles of jeans available in the market. You can buy distressed pairs and clean pairs. They also have a relaxed fit, skinny fit, regular fit, and more options. It is really up to your style and comfort. Be sure to wear it first and try it on with some other outfits before purchasing it.
Conclusion
You should always remember that you are the one carrying your clothes and not the other way around. Your custom crop tops, shorts, skirts, and cocktail dresses will only look great if you are also comfortable wearing them. You can bring your A-game on campus every day as long as you are confident in what you wear. Have fun. Enjoy your time on campus. You can dress to impress but more importantly, dress to express.